The MINI G Jewelry Bit
Offers exceptional quality diamond grit available in 1/8" (3.2mm) and ¼" (6.4mm) diameters with Standard, Rapid, Fine, and Ultra Fine grit varieties.
Use the MINI G Bit System to produce intricate creations. Grind, drill, and shape your artwork using our remarkable bits for the perfect grind.
Specially Designed For Use With THE GRINDER®
The MINI G Bit is used with THE GRINDER'S Upper Platform.
Included
• 1/8" (3.2mm) Diameter Bit
• 1/4" (6.4mm) Diameter Bit
• Shaft Water Seal
1.
Install Shaft Water Seal on Shaft of LOWER Platform.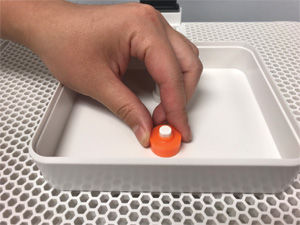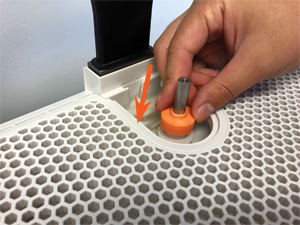 2.
Align and Install UPPER Platform.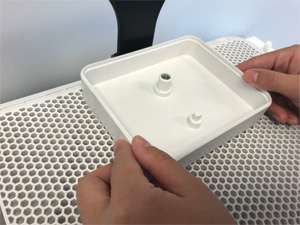 3.
Install Aqua Flow System®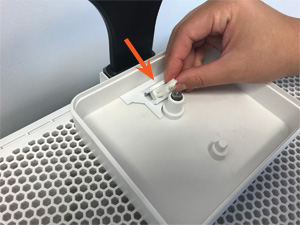 4.
Wet the brush bristles
5.
Screw the MINI G® Bit on the Shaft of THE GRINDER® MINI G® Platform.